Back
Team Highlights | Dave Wickham, Tourism Operations Manager
– About
It's been an exciting and challenging first season at Poronui, coming to grips with the complexities of managing our fishing and hunting activities.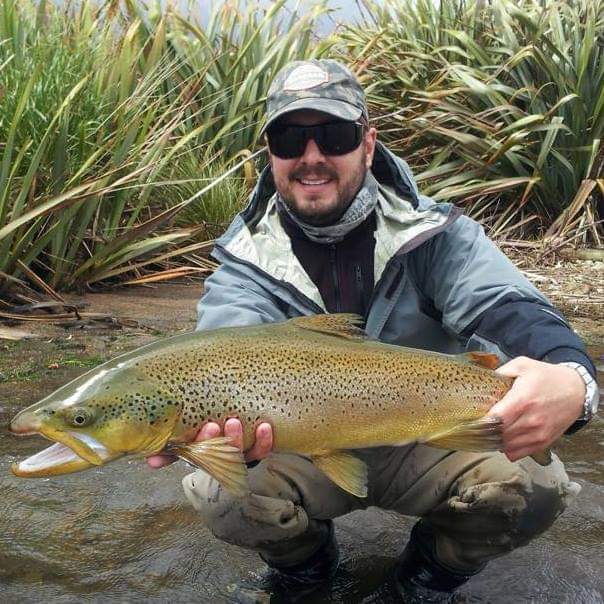 Poronui truly is an amazing location with lots of scope for unique hunting and fishing experiences. I have been lucky enough to have the opportunity to spend time in the hills scouting, and out on the rivers with some of the guide team and guests enjoying the wonders of our land.    
This season started with the challenging task of getting the guide teams back together after the pandemic – It's been a full-on season! I enjoyed working with the tight-knit Poronui team and meeting guests both new and old, and sharing in some of the experiences.
The unusually wet summer has made fishing challenging at times. High river levels prevented access to some water, but the team have done a great job and they made the best of it for our guests.  It was a pleasure working with the highly skilled fishing guide team.  I have a much greater appreciation of the skill and effort required to do phenomenal fishing day after day. We are due better weather next summer and that will contribute to an even better season!
After the lean covid years this hunting season has been one for the record books. With some new additions this year the guide team did an amazing job. There have been some huge red stags shot as well as quality sika stags and fallow bucks.   It's been great to be open again and to welcome back amazing hunters who have come to indulge their passion at Poronui once again.
Big thanks to all the team of hunting and fishing guides who have made a huge effort to ensure our guests' experience the very best Poronui has to offer.
The months have raced past, and we are already looking forward to next season when we can catch up with returning guests or meet new ones. Can't wait to see you then!
Get In Touch
Want to ask a question about Poronui, personalise your vacation with bespoke itinerary options or find out about available dates? We would love to hear from you!

Simply fill in your name and contact email address with a short message and we will get back to you.